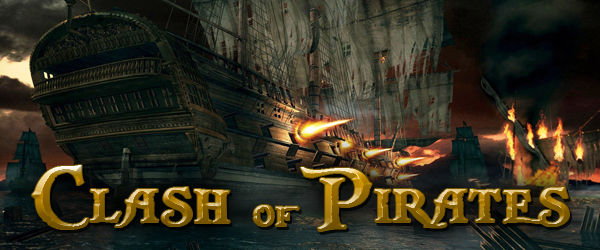 Website:
www.clashofpirates.com
Ahoy, pirates, swashbucklers, and privateers! Be ye brave enough to seek fortune and glory on the high seas? In Clash of Pirates, take the role of captain and command yer crew in search for gold and glory. Become the master of the seas through trade, through alliances, and through outright brutality. Outwit and outfight rival players. Modify your ship with henchmen, ammo, and other features in your quest for dominance. Each game round is different, so hoist your colors and set sail in this strategic and tactical online game.

Statistics
All Time

Last 3 Months

Previous Month

This Month

Previous Week

This Week

Yesterday

Today


Registrations: Not tracked
Your Review
Positive Score: 1592 | Reviews: 0

This game has no positive reviews!

Negative Score: 1 | Reviews: 0

This game has no negative reviews!