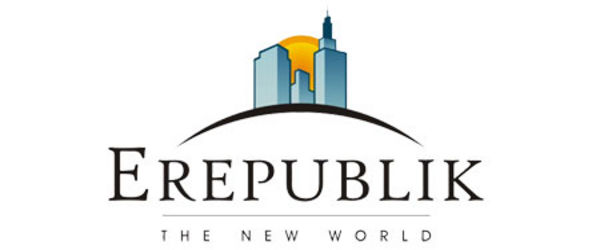 Website:
www.erepublik.com
eRepublik combines both social networking and strategy into a single massively multiplayer online game where players can participate in a variety of activities. Citizens of the New World can be employees, own businesses, form political parties, vote in elections, become party presidents, members of Congress or country presidents, write newspaper articles and even go to war as citizens of virtual versions of real life countries.

Statistics
All Time

Last 3 Months

Previous Month

This Month

Previous Week

This Week

Yesterday

Today


Registrations: Not tracked
Your Review
Positive Score: 2 | Reviews: 0

This game has no positive reviews!

Negative Score: 1 | Reviews: 0

This game has no negative reviews!