HEROES BATTLE - Super heroes b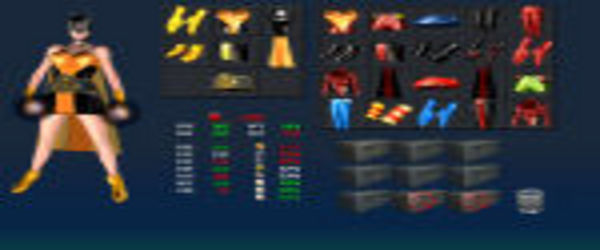 Website:
us.heroesbattle.net
Heroes Battle is a free browser game of super-heroes and super-villains. You may choose to destroy the world or to save innocents citizens, customize your avatar with unique costumes. Becoming the mightiest and most popular. Fight the crime, respect the order and justice, or bring chaos to the world and become the ultimate master of evil.

Statistics
All Time

Last 3 Months

Previous Month

This Month

Previous Week

This Week

Yesterday

Today


Registrations: Not tracked
Your Review
Positive Score: 31 | Reviews: 0

This game has no positive reviews!

Negative Score: 1 | Reviews: 0

This game has no negative reviews!