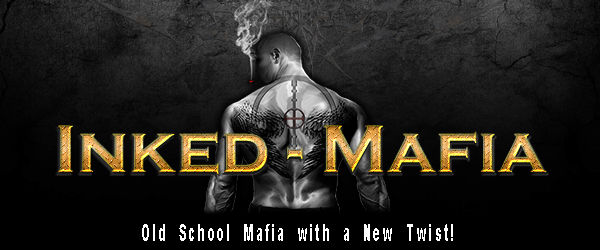 Website:
Inked-Mafia.com
They said, Let it Burn!.. and it did. From the ASHES, a New Mafia Game arose. If you are looking for a game that is a mix of Old School and New, look no further! Once you join, you can commit crimes, compete Special Ops and Mission, Rise up in the Ranks of the Most Wanted Criminals. The only question to ask is.. Do YOU have what it takes to conquer the World of Inked-Mafia?

Statistics
All Time

Last 3 Months

Previous Month

This Month

Previous Week

This Week

Yesterday

Today


Registrations: Not tracked
Your Review
Positive Score: 273 | Reviews: 0

This game has no positive reviews!

Negative Score: 0 | Reviews: 0

This game has no negative reviews!