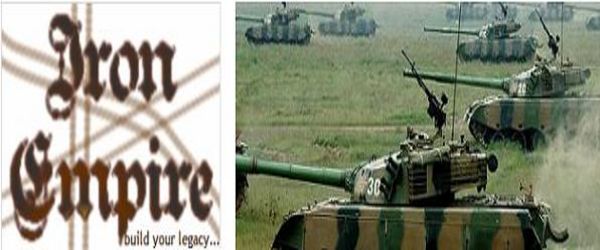 Website:
www.iron-empire.com
Iron-Empire is a varied game of military conquest where you can build an army including infantry units and tanks and conquer other players cities as you expand across the globe.
New games are starting all the time with various different settings including turns every hour, every day etc.

Statistics
All Time

Last 3 Months

Previous Month

This Month

Previous Week

This Week

Yesterday

Today


Registrations: Not tracked
Your Review
Positive Score: 1 | Reviews: 0

This game has no positive reviews!

Negative Score: 0 | Reviews: 0

This game has no negative reviews!