This game was submited by an Admin. If you own this game and want to claim this account so you can edit it, please contact us.
World of Tanks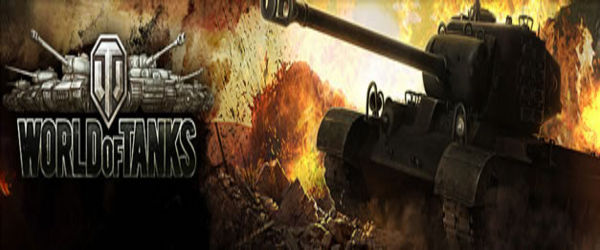 Website:
worldoftanks.com
World of Tanks is a team-based massively multiplayer online action game dedicated to armored warfare. Throw yourself into the epic tank battles of World War II with other steel cowboys all over the world. Your arsenal includes more than 150 armored vehicles from America, Germany, and the Soviet Union, carefully detailed with historical accuracy.

Statistics
All Time

Last 3 Months

Previous Month

This Month

Previous Week

This Week

Yesterday

Today


Registrations: Not tracked
Your Review
Positive Score: 720 | Reviews: 0

This game has no positive reviews!

Negative Score: 2 | Reviews: 0

This game has no negative reviews!