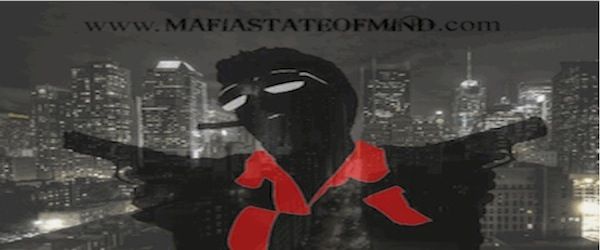 Website:
www.mafiastateofmind.com
MAFIA: State of Mind, a free turn-based game based on the real mafia lifestyle. The game is fully browser based so you won't need to download or install anything, and it works on anything with an internet connection. Revolved around experiencing the life as a mobster. Test your wits against other players in this comprehensive and very compelling Mafia game. Your goal is to become the best Mafiosi in the world. See what it is like to be in the Mafia where their core interest is making money. The Mafia has control over everything from street corner drug trade to the highest level of government. When you're an aspiring mobster it is thrilling to rise in the ranks to find what it takes to become the Boss, the Legendary Godfather. You must learn that there are complicated rules, and that a tangled web of family and law enforcement will constantly be on your back. Bring your street skills and your book smarts to the MAFIA: State of Mind.

Statistics
All Time

Last 3 Months

Previous Month

This Month

Previous Week

This Week

Yesterday

Today


Registrations: Not tracked
Your Review
Positive Score: 7 | Reviews: 0

This game has no positive reviews!

Negative Score: 0 | Reviews: 0

This game has no negative reviews!