This game was submited by an Admin. If you own this game and want to claim this account so you can edit it, please contact us.
Stronghold Kingdoms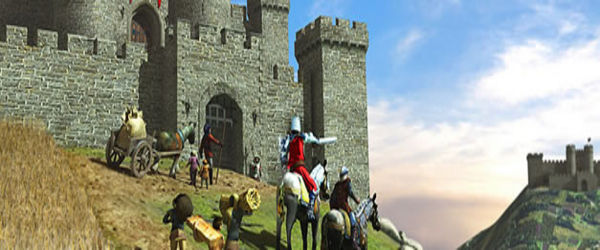 Website:
www.strongholdkingdoms.com
Stronghold Kingdoms offer many exciting MMOG features. Build, expand and conquer villages as your power grows, Play alongside thousands of players in a persistent medieval world, Build mighty castles to crush invaders,Explore a vast research tree, Build your own unique medieval lord and conquer all that can be conquered.

Statistics
All Time

Last 3 Months

Previous Month

This Month

Previous Week

This Week

Yesterday

Today


Registrations: Not tracked
Your Review
Positive Score: 23 | Reviews: 0

This game has no positive reviews!

Negative Score: 0 | Reviews: 0

This game has no negative reviews!