This game was submited by an Admin. If you own this game and want to claim this account so you can edit it, please contact us.
Gates of Andaron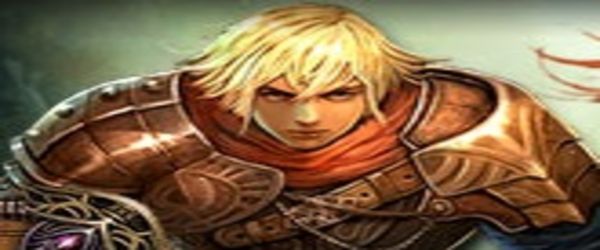 Website:
www.gatesofandaron.com
The two nations of Iberia have splintered into two factions: Derion and Valorian. Fight for disputed territory, besiege castles, and wage all-out warfare against your enemies – or in their defense. Duel your opponent and celebrate your victory. If the battlefield is not your calling, administer the conquered territories… The fate of the Gates of Andaron lies in your hands.

Statistics
All Time

Last 3 Months

Previous Month

This Month

Previous Week

This Week

Yesterday

Today


Registrations: Not tracked
Your Review
Positive Score: 4 | Reviews: 0

This game has no positive reviews!

Negative Score: 0 | Reviews: 0

This game has no negative reviews!