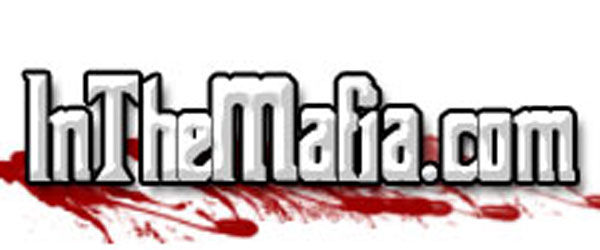 Website:
www.inthemafia.com
InTheMafia.com is a free multiplayer mafia game. Experience life in the 1960's Mafia when you fill the suit of an aspiring young mobster rising through the ranks of the mafia in one of many major american cities. Steal, bribe, pimp, deal drugs, rob and kill. What you become is entirely up to you--a feared hitman, a hijacker with warehouses full of swag, a low-life pimp, a smooth talking con-man, a drug kingpin, an honorable soldier, or maybe you'll make it to the top and become a Legendary Godfather.
Additional Notes: ITM is coded 100% from scratch and includes many unique features and concepts not seen on any other game on the internet. Come see it for yourself!

Statistics
All Time

Last 3 Months

Previous Month

This Month

Previous Week

This Week

Yesterday

Today


Registrations: Not tracked
Your Review
Positive Score: 35987 | Reviews: 0

This game has no positive reviews!

Negative Score: 51 | Reviews: 0

This game has no negative reviews!