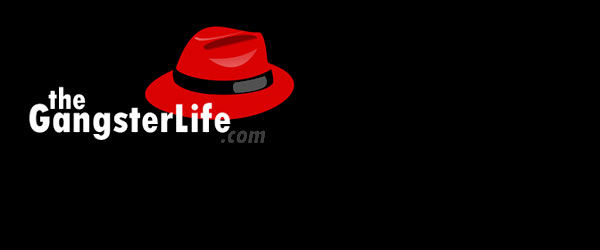 Website:
www.thegangsterlife.com
TheGangsterLife.com is a free multiplayer mafia game. You start off as a schmuck and work your reputation up by committing crimes, start your own criminal organization and control a city. Hustle up jobs for your crew and crack heads fulfilling them. Your role as a gangster is all up to you!

Statistics
All Time

Last 3 Months

Previous Month

This Month

Previous Week

This Week

Yesterday

Today


Registrations: Not tracked
Your Review
Positive Score: 122 | Reviews: 0

This game has no positive reviews!

Negative Score: 1 | Reviews: 0

This game has no negative reviews!