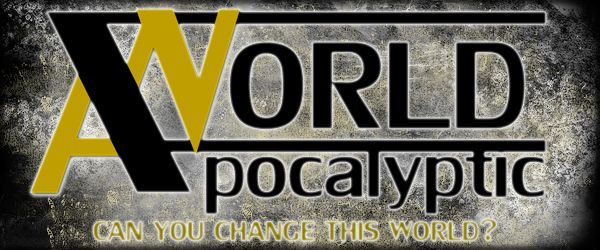 Website:
www.apocalypticworld.com
ApocalypticWorld Offers a great variety of ways to play.

Among our features:

- 4 Different cities (2 for the Beta process).
- Character progression through traning (not using coins).
- Weekly Quests.
- Housing that boosts the character to the next level.
- Daily Job system.
And much more.

Also, we're introducing a siege system soon, where the cities on AW are going to be under attack, and citizens need to confront major scale attacks.

Can you survive on this world

Statistics
All Time

Last 3 Months

Previous Month

This Month

Previous Week

This Week

Yesterday

Today


Registrations: Not tracked
Your Review
Positive Score: 5 | Reviews: 0

This game has no positive reviews!

Negative Score: 0 | Reviews: 0

This game has no negative reviews!