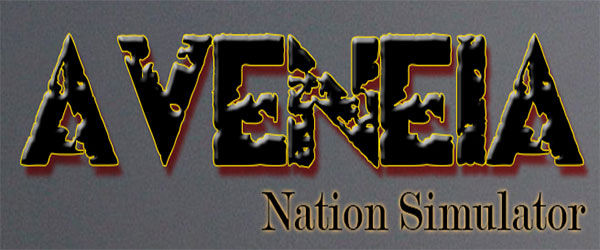 Website:
www.aveneia.com
Aveneia is a persistent browser based game which allows you direct control of a simulated nation where you control everything from its diplomatic relations all the way to its military relations.
Aveneia is a text-based PBBG/MMO game played on the web directly through your browser with no downloads required. Join today with thousands of other players from all over the world.

Statistics
All Time

Last 3 Months

Previous Month

This Month

Previous Week

This Week

Yesterday

Today


Registrations: Not tracked
Your Review
Positive Score: 3 | Reviews: 0

This game has no positive reviews!

Negative Score: 0 | Reviews: 0

This game has no negative reviews!