This game was submited by an Admin. If you own this game and want to claim this account so you can edit it, please contact us.
BlackShot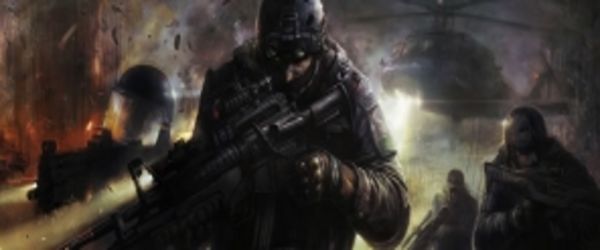 Website:
twowar.com

Warning: Use of undefined constant php - assumed 'php' (this will throw an Error in a future version of PHP) in /home/toponl/public_html/games/gallery.php on line 51

Black Shot is a tactical MMOFPS which let you enjoy intense PVP battles with many different objectives and in many different areas of the world in 2033. By fighting in your team and fulfilling different tasks you will gain Black Shot Points (BP) and Experience (EXP) which you can use to advance your character in level, gears, available weapons and more important, access to some very important tactic skills which might save you from being downed!

Statistics
All Time

Last 3 Months

Previous Month

This Month

Previous Week

This Week

Yesterday

Today


Registrations: Not tracked
Your Review
Positive Score: 14 | Reviews: 0

This game has no positive reviews!

Negative Score: 1 | Reviews: 0

This game has no negative reviews!