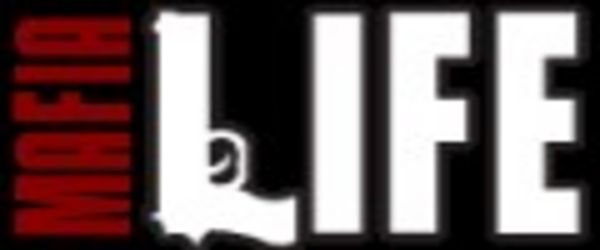 Website:
www.caraudiocentral.net
Most recent player opinion:

Warning: Use of undefined constant php - assumed 'php' (this will throw an Error in a future version of PHP) in /home/toponl/public_html/games/gallery.php on line 51

Show everyone just how pimp you are, by buying the most expensive houses, cars and any other toys you find within the game. Build up your reputation as the most feared gangster attacking those who oppose you! Once you have the rep, start a gang and get other strong players to join and build your gangs rep, accept gang missions, and start wars with other gangs for even more respect. Unlock new areas of the game as you level up, and aquire more tools to help you reach these goals.
Sign up free now, and you'll quickly discover that CAC Mafia Life is the most addicting out of all the RPG's games out there.

Statistics
All Time

Last 3 Months

Previous Month

This Month

Previous Week

This Week

Yesterday

Today


Registrations: Not tracked
Your Review
Positive Score: 4630 | Reviews: 1

Posted on February 19, 2010

Pretty Fun Game, lots of helpful people to help you get started. Audio Comps, Street Racing, Gang Wars. Sign up, it's even more fun with more players


Negative Score: 34 | Reviews: 1

| | |
| --- | --- |
| mar546 | i dont like it |