This game was submited by an Admin. If you own this game and want to claim this account so you can edit it, please contact us.
Dreamlords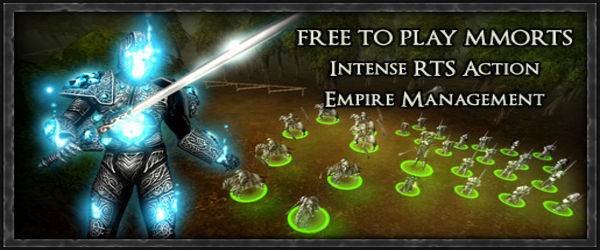 Website:
www.dreamlords.com
A unique and original mix of MMOG and RTS based games. Your personal goal is to raise a powerful civilization, lead an army, conquer land and grow in strength so that you might stand up against the mighty Nightmares that threatens to unleash the Nedom Wolven, Cynos of ultimate Destruction. Will you accept the challenge?

Statistics
All Time

Last 3 Months

Previous Month

This Month

Previous Week

This Week

Yesterday

Today


Registrations: Not tracked
Your Review
Positive Score: 10 | Reviews: 0

This game has no positive reviews!

Negative Score: 0 | Reviews: 0

This game has no negative reviews!