This game was submited by an Admin. If you own this game and want to claim this account so you can edit it, please contact us.
Empire Craft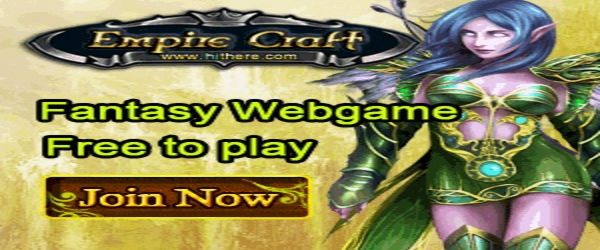 Website:
in.ec.hithere.com
Enter a Subersice new World, Seek your inermost power, Pledge your life to safeguarding honor of Race! You!.

Statistics
All Time

Last 3 Months

Previous Month

This Month

Previous Week

This Week

Yesterday

Today


Registrations: Not tracked
Your Review
Positive Score: 11 | Reviews: 0

This game has no positive reviews!

Negative Score: 0 | Reviews: 0

This game has no negative reviews!