This game was submited by an Admin. If you own this game and want to claim this account so you can edit it, please contact us.
Florensia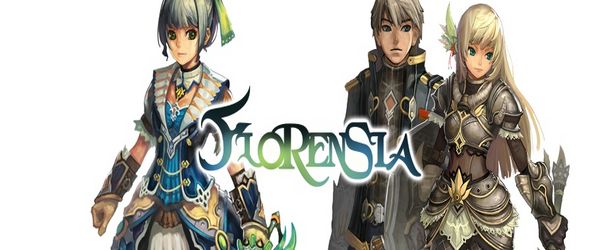 Website:
florensia-online.com
The Japanese MMOG Florensia calls upon all adventurers: Are you ready to discover a shattered world and the vast Ocean? Level on shore and at sea, build your own ship, defeat the strongest monsters and master all 12 character classes. Find precious treasures, upgrade your equipment and join the strongest guilds in the everlasting fight for honor and glory. Set sail, it's all for free!

Statistics
All Time

Last 3 Months

Previous Month

This Month

Previous Week

This Week

Yesterday

Today


Registrations: Not tracked
Your Review
Positive Score: 11 | Reviews: 0

This game has no positive reviews!

Negative Score: 1 | Reviews: 0

This game has no negative reviews!