This game was submited by an Admin. If you own this game and want to claim this account so you can edit it, please contact us.
Lord of the Rings Online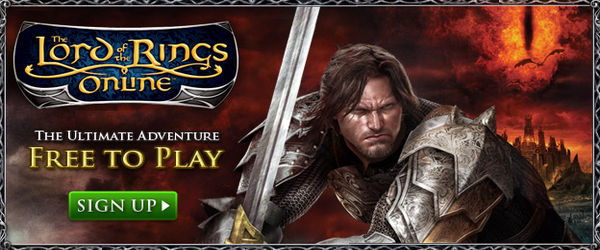 Website:
mmotraffic.com
LOTRO is the first MMORPG set in the world of J.R.R. Tolkienís The Lord of the Rings. LOTRO takes place in a persistent online world populated with real and computer players that function even when you turn the game off.

Statistics
All Time

Last 3 Months

Previous Month

This Month

Previous Week

This Week

Yesterday

Today


Registrations: Not tracked
Your Review
Positive Score: 1 | Reviews: 0

This game has no positive reviews!

Negative Score: 0 | Reviews: 0

This game has no negative reviews!