This game was submited by an Admin. If you own this game and want to claim this account so you can edit it, please contact us.
Lords Online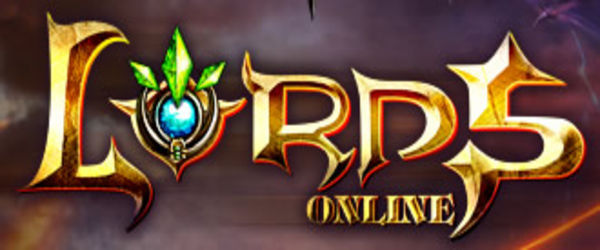 Website:
lo.igg.com
An MMORPG With Highly interactive maps, A Game with a Rich Array of Military units consisting of 3 races and over 40 units. Aswell as a detailed Alliance System. Check out what more awaits you at Lords Online!

Statistics
All Time

Last 3 Months

Previous Month

This Month

Previous Week

This Week

Yesterday

Today


Registrations: Not tracked
Your Review
Positive Score: 10 | Reviews: 1

Posted on February 17, 2010

I lost several hours with this game, i must say its very well done and very addictive. I love it! I hope it keeps the suspense also at later levels, the buildings and the units look amazing so far. Good job.


Negative Score: 0 | Reviews: 0

This game has no negative reviews!