This game was submited by an Admin. If you own this game and want to claim this account so you can edit it, please contact us.
Mortal Online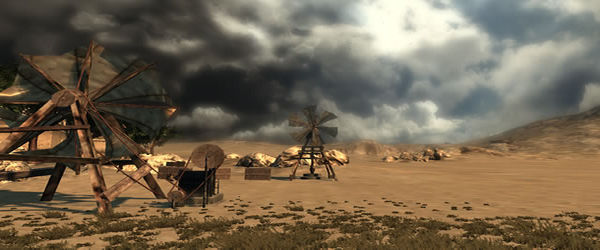 Website:
www.mortalonline.com
Mortal Online is a next generation PC MMORPG both in terms of graphics and gameplay. There are no PvP zones, only an open realistic world where you are free to choose your own path. Experience true real-time combat where you decide every move your character makes and where your personal skill really matters.

Statistics
All Time

Last 3 Months

Previous Month

This Month

Previous Week

This Week

Yesterday

Today


Registrations: Not tracked
Your Review
Positive Score: 11 | Reviews: 0

This game has no positive reviews!

Negative Score: 0 | Reviews: 0

This game has no negative reviews!