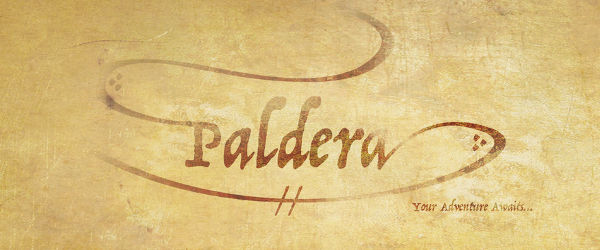 Website:
paldera.com
Its highly intuitive interface allows for a unique experience unlike anything that is currently available today, and its also highly responsive and cross-browser compatible so it can be played on literally any device with a browser. There are no downloads or installations of any kind required to play the game, and it's super lightweight and efficient so you can play it on almost any connection using a very insignificant amount of data.

Statistics
All Time

Last 3 Months

Previous Month

This Month

Previous Week

This Week

Yesterday

Today


Registrations: Not tracked
Your Review
Positive Score: 90 | Reviews: 0

This game has no positive reviews!

Negative Score: 0 | Reviews: 0

This game has no negative reviews!