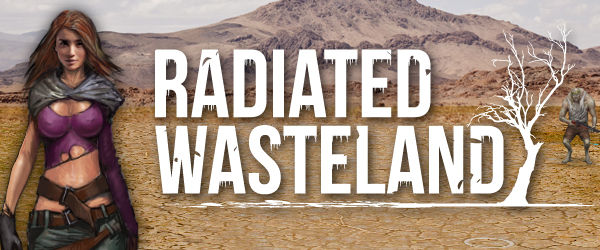 Website:
www.radiatedwasteland.com
The World has been set in flames. You are one of the few survivors left who must fight to survive the challenges of post-apocalyptic world fighting against fierce mutants and merciless raiders in this massive multiplayer online roleplaying game (MMORPG).

Statistics
All Time

Last 3 Months

Previous Month

This Month

Previous Week

This Week

Yesterday

Today


Registrations: Not tracked
Your Review
Positive Score: 10 | Reviews: 0

This game has no positive reviews!

Negative Score: 0 | Reviews: 0

This game has no negative reviews!