Ran X Evolution Online International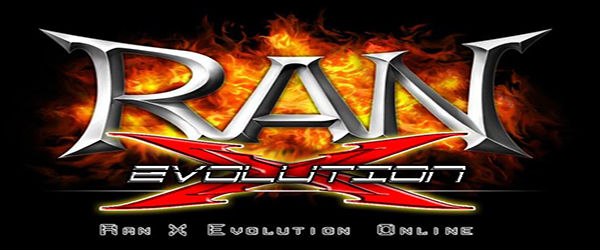 Website:
www.ranxevolutiononline.com
NEW!! 100% FREE!! No Reborn System 350 Lvl. CAP Balanced,New Items! to see is to believe ! Active Event Gauges,Unique GamePlay,Skills 7-237,Hunt your own Items,Quality E-Rooms!1 Channel 24/7 Player Kill!Hardcore Gaming!Active Events,well experienced staffs 24/7 Live Chat Support, We're always ready to serve you We Treat Everyone Equally!!

Statistics
All Time

Last 3 Months

Previous Month

This Month

Previous Week

This Week

Yesterday

Today


Registrations: Not tracked
Your Review
Positive Score: 2 | Reviews: 0

This game has no positive reviews!

Negative Score: 0 | Reviews: 0

This game has no negative reviews!