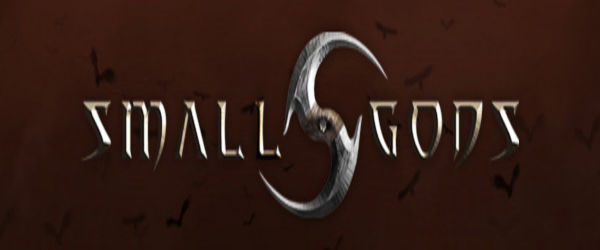 Website:
www.small-gods.net
Small Gods is free massive turn based online game, which can be played trough a browser. The game will set you in a world full of battles for power, battlefields and different creatures. This is the only place where you can find out who is the best, only here you can destroy and annihilate your enemies and to have vengeance for the death of your friends...

Statistics
All Time

Last 3 Months

Previous Month

This Month

Previous Week

This Week

Yesterday

Today


Registrations: Not tracked
Your Review
Positive Score: 12 | Reviews: 0

This game has no positive reviews!

Negative Score: 0 | Reviews: 0

This game has no negative reviews!