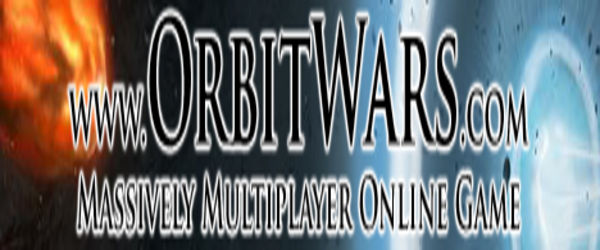 Website:
uni1.spaceconquer.co.cc
SpaceConquer is a space strategy game where players scattered throughout the four corners of the world, compete at the same time. You can Build up your fleets, Colonize planets, Join alliances, Raid your enemies, and build up your Empire in Space!

Statistics
All Time

Last 3 Months

Previous Month

This Month

Previous Week

This Week

Yesterday

Today


Registrations: Not tracked
Your Review
Positive Score: 545 | Reviews: 0

This game has no positive reviews!

Negative Score: 0 | Reviews: 0

This game has no negative reviews!